Quality Custom Picture Framing with a Personal Touch Since 1991
Our store offers a full line of over 1,600 frames and 800 mat colours, to give you a wide range of colours and styles to choose from to enhance your treasured art work.
Our custom framing orders are completed in our building thereby protecting your art work from the risk of damages and loss. Special requests can be discussed in person, insuring all the artists details of your order are followed.
We offer a full line of services including mat cutting, stretching, mounting, and float frames to mention a few. We use only conservation materials as we know this is key to protecting the lasting memory being created.
Over 30 years we have served our loyal clients in the tri-city area, operating as Frames Plus and now Frames by Verne. Our new location at 299 Manitou Drive invites you to see how we have grown and added a new art gallery for local artists.
Family owned and operated to give you that personal service. We treat every piece of art work with the same care as if it were our own. Conservation and quality are the reason we have repeat customers who regularly refer others to our store
We are pleased to present the artwork of over 60 local artists with our gallery changing every eight-twelve weeks; it is worth stopping by to see what's new!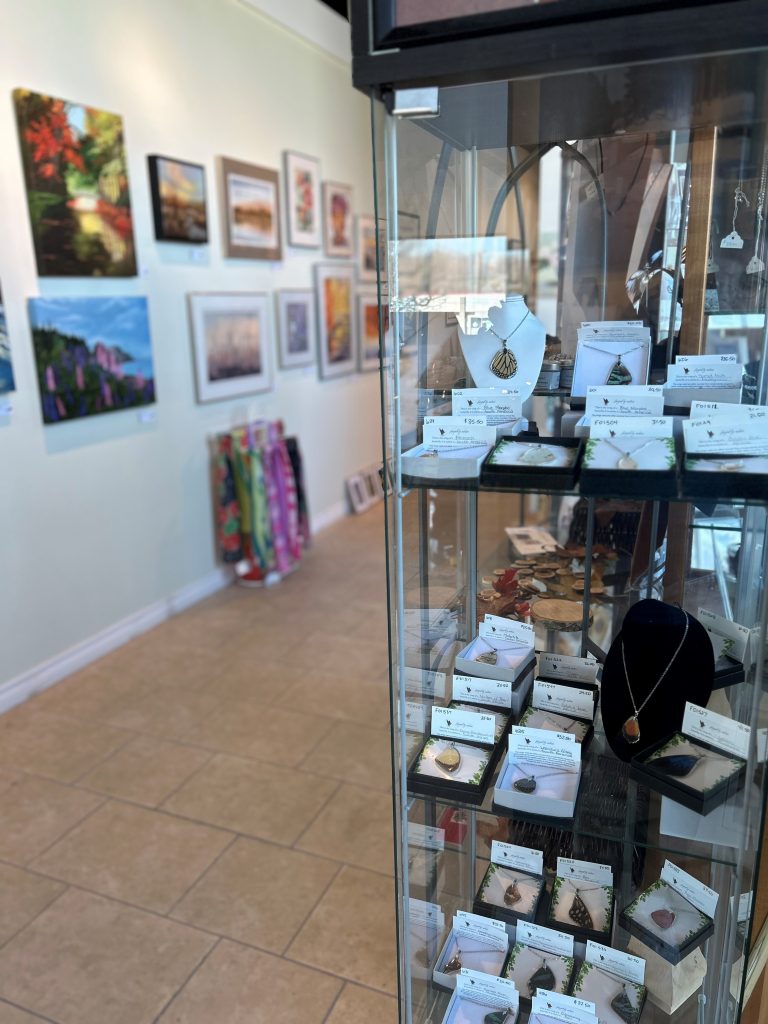 Free Consultation and Quotes
We do it all for YOU!
Tuesday to Friday – 9:30 am to 5:30 pm
Saturday – 9:30 am to 3:30 pm
299 Manitou Drive, Kitchener, ON
(519) 489-6038